Sacramento Custom Office Signs & Graphics
VIEW GALLERY
Our company designs the most aesthetically pleasing and cohesive office signs available. Moreover, these signs are all you will require for brand development, wayfinding, accessibility, and much more!
Office signs typically involve the use of individual, but complementary sign elements in a single sign. By using your company's branding guidelines and combining them with other interior and exterior signs, Universal Signs understands the significance of signage elements working together to enhance your Sacramento business' goals building brand awareness. Our business is your dedicated sign partner for all your office sign requirements.
Call Universal Signs today at (916) 287-8834 for a Free Consultation with an Office Signs Expert!
What Different Signs Does My Office Require?
Currently there is a plethora of office signs available to use. Not all company needs require indoor signs for their offices, so it is important that you know what type of sign is most suited for your needs. The correct blend of sign is dependent on your business industry, the office facilities, and the company's branding guidelines. Common office signage can include the following:




wayfinding signs
wall murals
door signs
floor graphics
directory signs
room identification signs
ADA signs
lobby logo signs
The different company office signs can perform various functions and have different purposes throughout the office building. Not only can an office sign assist visitors navigate the facility, but they can also reinforce a brand while telling the history of the company using attractive wall murals. Certain companies will also use office signs to improve the customer perception of the business and allocating staff to specific areas. In some locations, it is a legal obligation for the company to have signs for accessibility; therefore, it is recommended that you operate with an experienced and knowledgeable signage company.
How Can I Create Impactful Office Signs?
Obtaining the ideal office sign begins with an initial consultation. Our company offers on-site evaluations and this allows us to assess your office space, the existing signs, and the company's brand personality. When we have more knowledge of your company, the services you offer, and how your clients utilize your facilities, we will discuss how your Sacramento company can benefit from additional office signs and where these signs should be placed.
Ranging from new offices to well-established office facilities, our company operates with businesses in all phases of development to ensure that the client obtains the maximum impact from their office sign.
Can I Obtain Signs For All Types Of Businesses?
We are aware that all businesses will have unique requirements as part of their office facilities. Regardless of whether you are a corporate head office, a school facility, a professional medical service, or an independent entrepreneur, Universal Signs will create the ideal office sign for your particular company needs and branding.
Do you need to set up several offices with cohesive office signs simultaneously? Do not fear as we can offer this service without any problems. Universal Signs is able to provide in-house services and work with you to identify the most cost-effective solution for distribution to all your individual office locations.
Are You A Full-Service Local Sign Provider?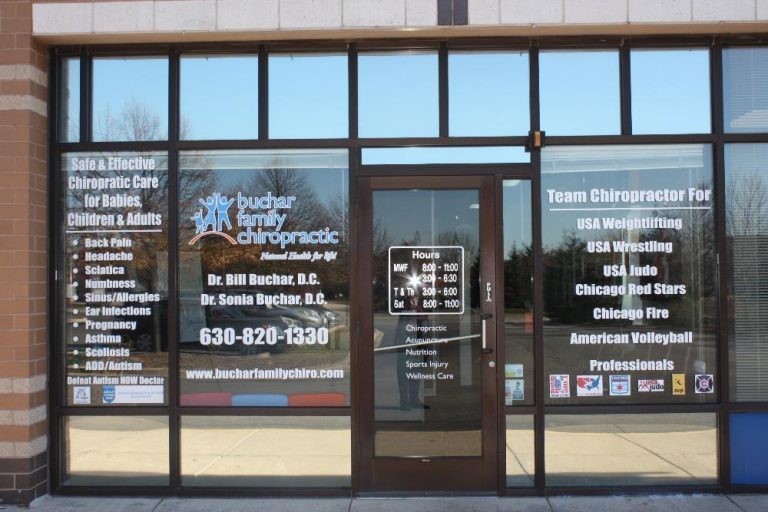 Our company is one of the high-quality, full-service local office sign providers and are dedicated to bringing you the most professional service available. Regardless of whether you are searching for a complete office sign package or an individual sign project, we are able to offer the assistance and expertise you need from the first consultation to final installation.
Free Office Sign Consultation
Universal Signs creates professional signs for various office buildings. We have a Sacramento team of experienced and knowledgeable staff members who are ready to discuss product options with you.
Call Universal Signs today at (916) 287-8834 for a Free Consultation with an Office Signs Expert!