Sacramento Custom Signs & Graphics
View Custom Sign Gallery
In today's ever-changing commercial landscape, it is important to make your mark and set yourself apart from the competition.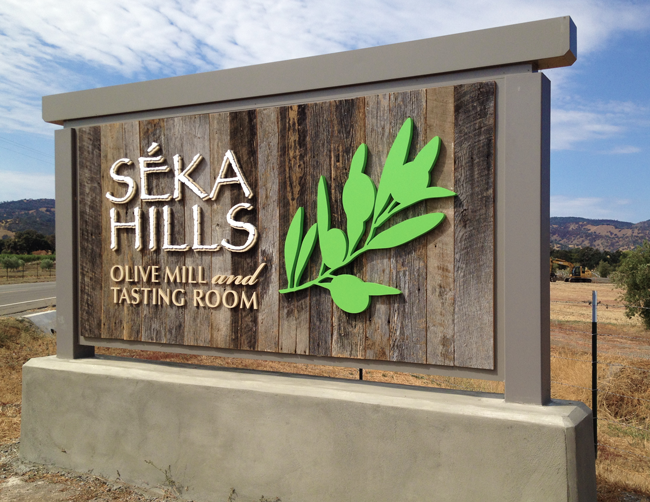 You can easily distinguish yourself by having your signs custom-made by a professional Sacramento sign company, such as Sacramento Sign Company, who can deliver a clean, professional, and stylish sign.
There are many types of signs available. This is why choosing the best one for your business can be a daunting task if done on your own.
Sacramento Sign Company specializes in custom signage for all types of businesses. We recommend the best types of custom signs to meet your specific needs. Everything is up to you, including color, font, finish, size, and material types. We will make recommendations throughout to ensure you are not only getting what you want but also what you need.
Our team of in-house designers will collaborate with you every step of the way to come up with a custom sign design according to your specifications. Whether you need only one sign made or you want a combination of indoor signs and outdoor signs, rest assured that we can get the job done.
Call Sacramento Sign Company today at (916) 287-8834 for a Free Consultation with a Custom Signage Expert!
Signs Designed For Your Brand & Business
As a one-stop custom sign shop, Sacramento Sign Company has worked with a lot of businesses belonging to many different types of businesses and organizations. Given our vast experience in the signage industry, we learned a long time ago that every business has unique needs, and that a one-size-fits-all design will simply not suffice.
This is why we offer custom specialty signage. Our custom signs will get you noticed and will communicate your marketing message quite effectively. We work with any design request, from formal and traditional to quirky and whimsical. Our cost-effective, time-efficient, and labor-intensive services have made us the go-to custom sign company for most businesses in Sacramento. We will stop at nothing until you are completely satisfied with the end product.
Some of our custom specialty signs include:

From vinyl signs to entire business sign collections or single sign elements, Sacramento Sign Company is your partner for attractive, high-quality custom sign creation.
Our Custom Sign Process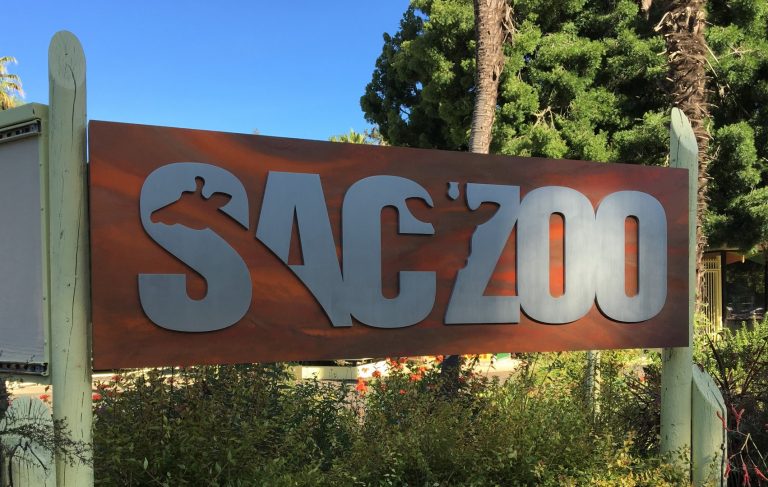 What separates us from the other signage companies in Sacramento, CA is our ability to provide you with a relatively stress-free sign making process. Our designers, fabricators, and installers all work together to ensure that your signage project is a complete success. In just four steps, you will have custom-built signage created to your specs and desires.
The process begins with a quick consultation. This is where we sit down with you to discuss your needs, budget, and time frame. If you already have a sign design in mind, feel free to provide us with your ideas and we'll translate them into a stunning reality. If you want us to start from scratch, that won't be a problem either. Once an agreement has been reached, we'll send you a quote for the entire project.
Our team of world-class designers will then come up with a mockup design. You can request for additional changes to be made at this point, and we'll be more than happy to revise our work until everything is to your satisfaction.
Once we have your approval, we hand over the mockup design to our fabrication team to start the custom sign printing phase. Using only the finest vinyl material and printing equipment, our fabricators will build a custom sign that will surely exceed your expectations.
A well-made sign is no good to you if it is not properly installed; this is why we also offer professional signage installation. Our professional installers will safely and securely install the sign in the best place possible to achieve maximum visibility.
Free Custom Signs Consultation

Looking for a dependable and reliable sign company? Your search is over with Sacramento Sign Company. We have many years of experience when it comes to building custom signs for small and large businesses in Sacramento. We look forward to creating the ideal custom signs for your business.
Call Sacramento Sign Company today at (916) 287-8834 for a Free Consultation with a Custom Signs Specialist!