Sacramento Channel Letters & Dimensional Lettering
View Channel Letter Gallery
Dimensional letters, as well as channel letters, are very popular with businesses that are trying to install building signage, regardless of what industry they are in.
The versatility and flexibility of these channel letter signs allow for them to be easily personalized, and follow your current brand guidelines. If are interested in investing in an illuminated sign, custom sign, or one with flat dimensional letters, we are the perfect sign for your company for you.
Sacramento Sign Company is a professional Sacramento business signs fabricator, that provides fast service, and can help you maintain your budget goals.
Call Sacramento Sign Company today at (916) 287-8834 for a Free Channel Letter Sign Consultation!
Storefront Channel Letters
When it comes to storefront signs, many people request channel letter signs above all of the other choices. These are three-dimensional signs, ones that will use metal elements that are individually cut, allowing them to produce images, symbols, numbers and letters that will be secured and aligned on a backing frame, that can easily be mounted on your building similar to raceway signs that you may have seen before. Channel letters are made to have an acrylic top that is very durable and can be made as a customized clear or colorful sign.
Businesses can include their logo, slogan, and the name of their company on the sign. You can choose from many different styles, sizes, fonts, and colors, making it easy to customize this for your Sacramento, CA business. These signs are also created using what is known as a hand-formed fabrication, which is usually an icon or image that can be created using your custom fonts.
Channel Letter Signs are very popular with many businesses including churches, manufacturing facilities, malls, schools, grocery stores, office buildings, and retail stores just to name a few.
Dimensional Letters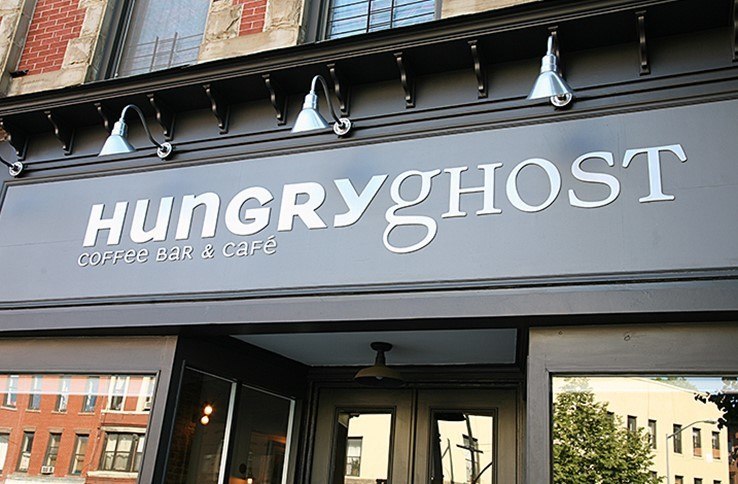 Dimensional letter signs are like channel letter signs, each of which are crafted with individual elements. The difference is that the channel letters that are used with these signs will have an empty channel allowing for illumination, when using dimensional letters, these are cut to a specific size using materials like metal and acrylic that are solid sheets. Different options are available in varying fonts, styles, and sizes, as well as different material thickness so that your dimensional side will stand out.
Sacramento Sign Company can create a unique dimensional letter sign for you that will promote your brand, and will be extremely durable and of high quality.
Whether you are using these for a lobby, indoor sign, or at a mall, office, restaurant or a retail store, they will look fantastic once they are complete.
Backlit & Illuminated Signs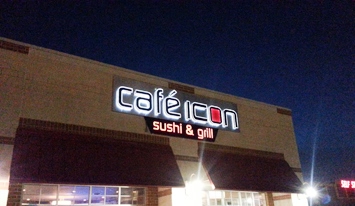 LED lighting can also be added to the channel letters. This is an ideal option for those who operate their business at night. This company will handle every aspect of the process of creating them which will include the safe installation of the sign, and securing it, along with all of the electrical elements that will need to be installed.
Business owners of restaurants, theaters, bars, nightclubs, comedy clubs, gas stations, convenience stores and even bars can benefit, and it will work very well for any business that just wants to stand out.
Free Channel Letter Sign Consultation
Our Sacramento company is dedicated to helping any business succeed, providing quality products, fast turnaround times, and a dedicated team of professionals that can assist you until the project is complete. If you need a long-term signage partner, one that will be there every step of the way, Sacramento Sign Company is is the perfect company for anyone looking for a local sign business.
Call Sacramento Sign Company today at (916) 287-8834 for a Free Channel Letter Sign Consultation!