Sacramento Durable Monument Signs
View Sign Gallery
Often found at the entrance to corporations, churches, schools and other buildings, monument signs make a distinctive impression.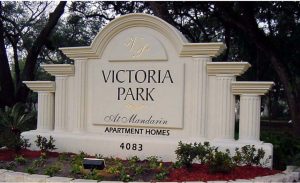 These signs are free-standing signs that are often made of marble, brick, stone, or concrete. They can have your business's name, logo and whatever other directional information you want to add. These signs are made to complement your building's signs. They help pull together a cohesive experience for visitors and customers the moment they arrive. These high-quality, impressive monument signs that we make for you will set your Sacramento business apart from the rest.
Call Sacramento Sign Company today at (916) 287-8834 for a Free Consultation with a Monument Sign Specialist!
Make an Impression
Many businesses can benefit from a monument sign. These signs are classic, make excellent focal points and truly impress, leaving a memorable impression on customers, visitors, and passersby. They also make an impact of permanence due to their composition.
They sit at eye-level without any posts or pillars needed to give the sign support. Pillars and posts are elements that often age, degrade and become weathered faster than the rest of the sign. With a monument sign, you are getting a great return on your investment because it is not likely to wear anytime soon.
Monument Signs for Multi-Tenant Buildings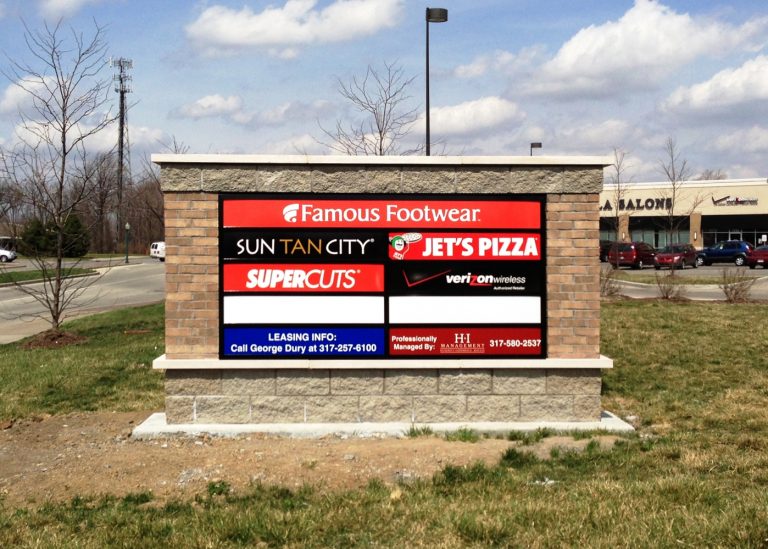 Shopping centers, business parks, and other multi-facility building complexes are perfect candidates for monument signs. One sign can hold the names and logos of every business. They serve as a great way to welcome anyone to the complex as well as indicate they are at the right place. Want traffic-stopping, high-quality signs? Choose monument signs for your Sacramento, CA facility.
A Sign for Any Budget
Monument signs are custom made. Yours will fit your budget, your specifications, and your needs. Choose from our many different materials and sizes. Allow us to design the perfect custom monument sign for your company.
No matter if you are looking for a show-stopper or you just want something clean and straightforward, we have what it takes to create the ideal sign for your business.
Monument Sign Consultation
Sacramento Sign Company is the local Sacramento source for custom, attractive, and durable monument signs that show off your brand in a professional and long-lasting manner.
Call Sacramento Sign Company today at (916) 287-8834 for a Free Consultation with a Monument Sign Specialist!