Sacramento Commercial & Business Signs
View Business Sign Gallery
Did you know that the right business signage can help you build your brand and make your company become more profitable?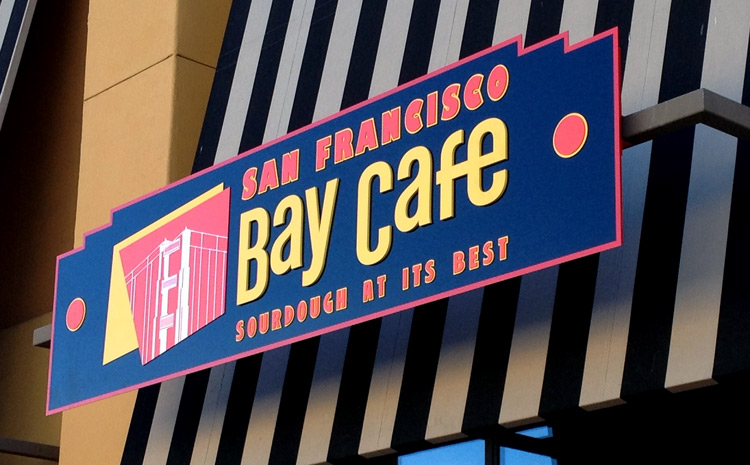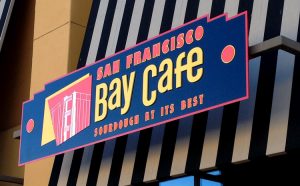 Sacramento Sign Company is your partner in creating the most effective Sacramento business signs to help you increase your visitor flow and grow your revenue. We offer full sign manufacturing solutions. With us, your project will be in good hands from start to finish, from finding the most suitable and impactful creative concept to the production and the installation of your banners. We employ skilled and experienced graphic designers who are able to create the business signs you need to boost the visibility of your name, help people identify your company, and pursue your business goals.
Call Sacramento Sign Company at (916) 287-8834 for a Free Consultation with a Business Signs Specialist!
Commercial Building Signs
A wide majority of new businesses will choose to invest in their logo building sign or storefront sign. The primary role of this sign is business identification. Nonetheless, when properly done, it can help you attract more customers and create a stronger presence in your industry or niche. This is something that can have a positive influence on the evolution of your business.
These commercial building sings are sometimes a necessity, particularly when you want to obtain a business loan. This purpose alone makes it worthwhile investing in. We have the knowledge and the tools to create multiple types of business identification signage such as attached building signs, pole signs, monument signs, and many others.
We design and manufacture the whole range of business signage that may help you to promote your business, attract new clients, and secure the funding you need to take your company to the next level.
Are you in need for cohesive interior signs to match? We've got you covered!
Signs for Business Promotion
Our full-service Sacramento, CA sign shop provides more than business signage materials. We can actually create any type of sign you may think about, from promotional flags and retractable tabletop banners to yard signs, outdoor banners, and trade show displays. Whatever sign you can imagine, we can create it for you!
Promotional signage suits many types of locations and many functions. The ideal mix for your business will always depend on your marketing goals and on your activity plan. We can analyze your business, in order to create a compelling signage mix to suit your needs and your company profile. With us, you're always going to get the right signs for your needs, at competitive prices.
Free Business Signs Consultation

Sacramento Sign Company has the ability and the tools to deliver eye-catching, cohesive Sacramento business signs to serve your main objectives. We take pride in providing our clients seamless support, fast turnarounds times, and high-quality materials that last for a very long time. We hope that you're going to choose us to be your long-term signage provider.
Call Sacramento Sign Company at (916) 287-8834 for a Free Consultation with a Business Signs Specialist!