Citrus Heights Indoor Signs
View Indoor Sign Gallery
Indoor signs are just as important as outdoor signs. From assisting customers with finding departments in a retail store to helping employees stay safe in a manufacturing plant, the elements you use throughout your facilities can make or break your business.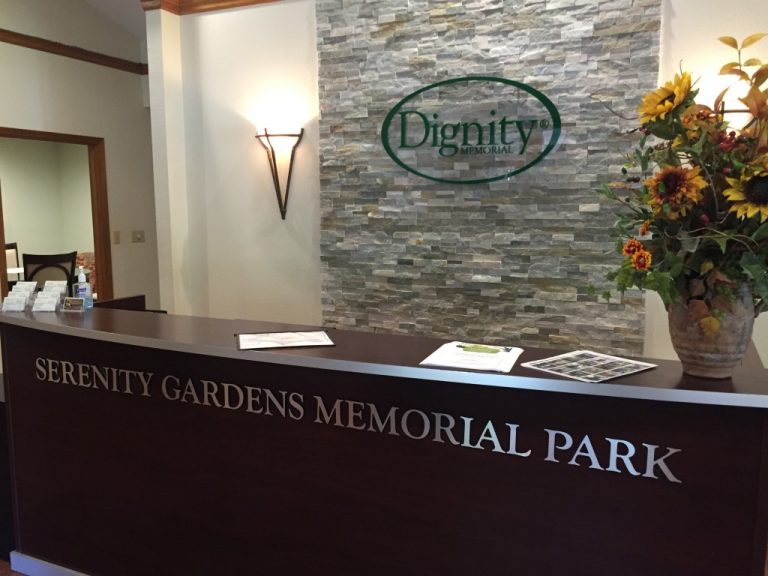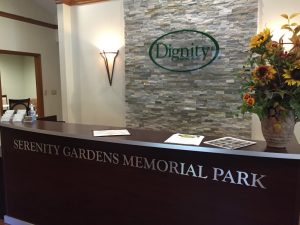 Impactful and effective indoor signs make your building easier to navigate and more accessible to everyone who comes in through your doors. Consistent use of your branding elements carried from your storefront on throughout your facilities not only looks professional but reinforces your brand message and identity for long-term recall.
If you are in need of quality interior signs, Sacramento Sign Company provides quality and affordable indoor signs for businesses in Citrus Heights. Once you partner with us, you can be assured of having indoor signage that promotes your business and makes your customers' shopping experience an enjoyable one.
Call Sacramento Sign Company today at (916) 287-8834 for a Free Consultation with an Indoor Signs Expert!
Interior Signage For Office Buildings
Having a great office space is important in order to impress first-time visitors and clients. With our help, the interior of your office does not have to be bland or boring. We provide indoor signs that inspire confidence in your company, project a professional image, and promote a sense of community among your employees.
Does your office branding lean towards a modern style or do you prefer things to be more classic? Rest assured that our designers can create custom indoor signage that will fit your brand personality. From indoor banners to lobby signs, we create a wide range of signs that will transform your office from ordinary to extraordinary, and keep your message in the forefront.
Retail & Restaurant Indoor Signs
Retail businesses and restaurants are all about the latest and greatest. Beyond your ADA and brand signage, you need to let your customers know what you have for them today that is different from the last time they were there.
These types of businesses greatly benefit from promotional items such as banners, die-cut hanging signs, vinyl floor clings, and other creative elements that let your customers know how and where to get the newest items.
Wayfinding and customer assistance are also important considerations when determining signage blend for these types of businesses. A retail store may need department, checkout, and aisle identification signs. Restaurants use menu boards to let customers know what they have to offer. Attractive wall murals are also commonly used to add to the atmosphere.
Signs for Warehouses & Manufacturing
Your warehouse or manufacturing facility should be a place of comfort and productivity for your employees. Sacramento Sign Company can help you create a professional workplace that fosters collaboration and encourages productivity in a safe environment. Allow us to help you get the most out of your space with our functional and decorative indoor signage.
We create indoor signs that provide directions and warnings, as well as identify parts of your facility. Some of the indoor signs we make include directional signage, ADA signs, and accessibility signs.
Cohesive Interior Signs for Business
Since purchasing is more of an emotional decision rather than a practical one, you need to engage with your customers' emotions in order to be successful. This can be achieved through cohesive branding. Having a cohesive brand makes your business feel more dependable, professional, and trustworthy. Consistent branding across your promotional materials, including your outdoor and interior signs, reinforces your message and your brand.




Our designers collaborate with you every step of the way to ensure that the resulting design will match the rest of your marketing collateral. We also offer custom design services to suit the requirements of your business, where you get to choose from a variety of fonts, sizes, shapes, and finishes.
Every Indoor Sign Your Business Needs!
Indoor signs are integral to your business because they relay important information and lead to an overall better customer experience. Some of the interior signs for business that we offer include the following:
Sacramento Sign Company is your full-service Citrus Heights, CA sign company, providing the cohesive indoor signs, outdoor signs, vinyl signs, and custom signs your business needs!
Full-Service Interior Sign Manufacturers
Do not leave your signage to chance. In order for your indoor signage project to be successful, you need to hire the services of a professional sign company that will take your vision from inception to installation.
You can depend on Sacramento Sign Company to create beautiful and engaging signs for your retail space, office building, or storage facility. There is no need for you to do market analysis or research. Just sit back, relax, and allow us to do the legwork for you. We work one-on-one with business owners in Citrus Heights to create the perfect indoor signage for them.
Free Expert Indoor Sign Consultation

Whether you want to promote a service or product, or create a consistent brand identity, we can help grow your business by creating attractive signs that are as unique as your business is.
Call Sacramento Sign Company today at (916) 287-8834 for a Free Consultation with an Indoor Signs Expert!